Preventive Maintenance and Service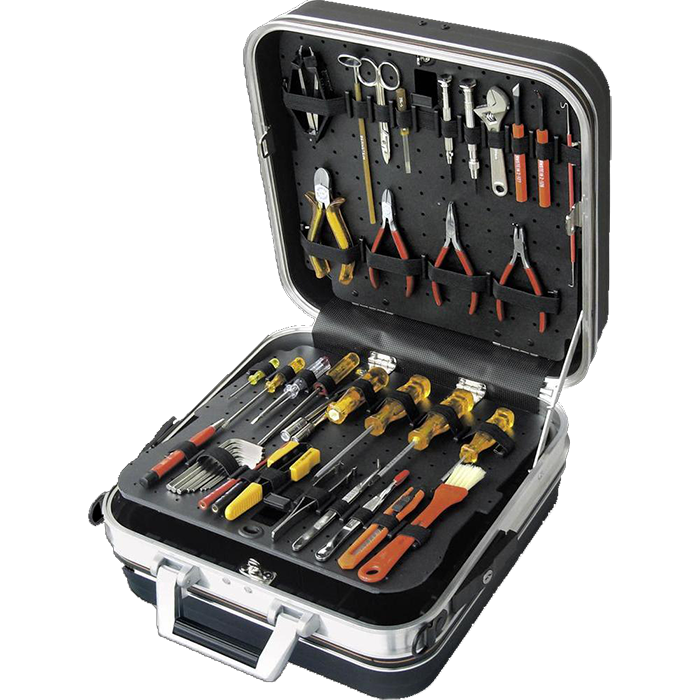 Chrono-log recommends annual calibration for all of our biomedical instruments. Complete calibration includes verification of aggregation measurement circuitry, stirring speeds, stirring centering, and temperature control circuits.

WHERE:
Service can be performed by your own clinical engineering staff, at our factory, or as a service call for laboratories located in the USA and Canada.

COSTS:
Non-warranty repairs are invoiced Time and Materials. To eliminate unexpected expenses for repair, Service/Loaner Contracts are available in the USA and Canada. All parts, labor, shipping to and from Chrono-log, loan instruments, and software upgrades are covered under the Contract. Travel expenses for on-site service are billed separately, unless an On Site Contract is selected.
REQUEST SERVICE:
To request calibration or repair services within the USA and Canada, please contact the service department and include your contact information, instrument models, serial numbers and description of the service you require. Outside of these areas, please consult your international distributor for service support.
Instruments may be shipped to the address below:
Chrono-log Corp
Service Department
2 West Park Rd
Havertown PA USA 19083

Phone #
Toll-free: 1-800-247-6665
USA: 610-853-1130
Fax: 610-853-3972

Email: service@chronolog.com
Chrono-log hours of operation are 8:30 AM to 5:00 PM weekdays [Eastern Time]
(Sat/Sun: Closed)